SCS 6HIC200 10 20 30 40 50 60% Humidity Indicator Cards 200/Can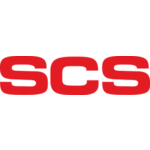 SCS 6HIC200 10 20 30 40 50 60% Humidity Indicator Cards 200/Can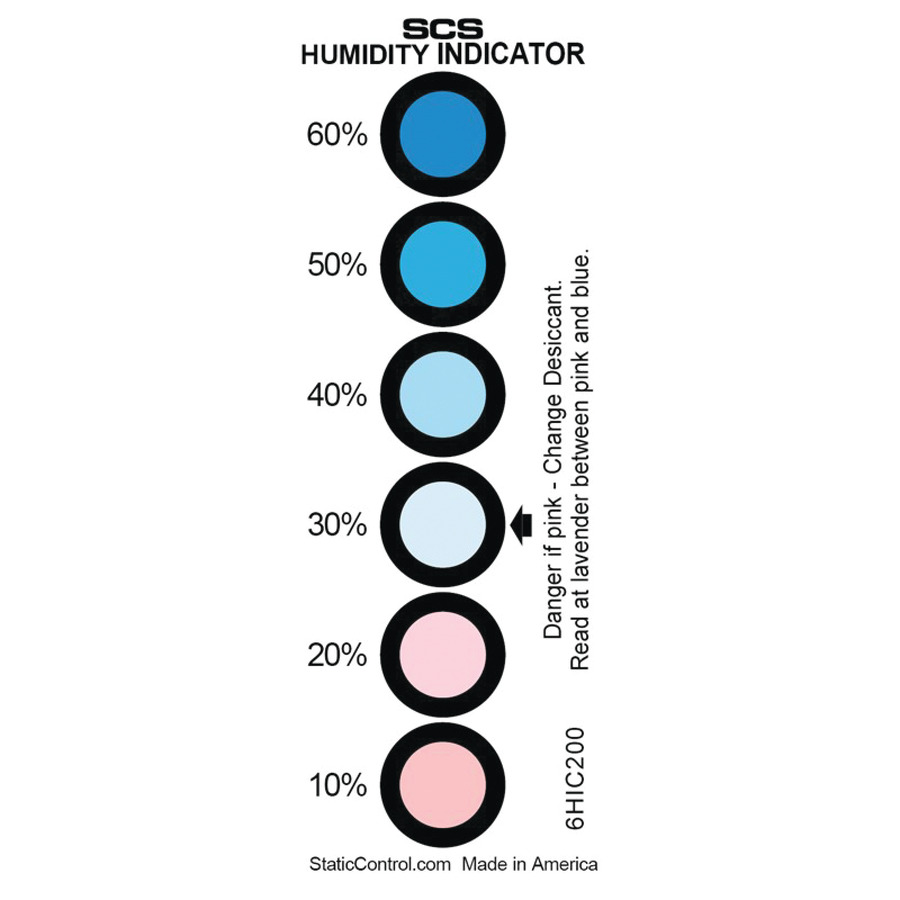 Lead Free:

Yes

RoHS Compliance:

Yes

Width:

4.75

Description Price Table:

6-Spot Humidity Indicator

Drill Down Description:

10, 20, 30, 40, 50, 60% Humidity Indicator Cards, 200/Can

Length UOM:

" 758CH2000"

Model:

6HIC200

Primary Keyword:

Humidity Indicator Card

S3 Page Number Text:

173, 178, 179, 283, 293, 319, 73

S3 Product Index:

417-304

Width UOM:

" 758CH2000", " 758CH2050"
Complies with EIA 581, MIL-P-116, and MIL-I-8835
Humidity Indicator Cards (HICs) are printed with moisture sensitive spots which respond to various levels of humidity with a visible color change from blue to pink. The humidity inside dry packed barrier bags can be monitored by including an HIC inside. When the bag is opened, the card can be examined for proper dryness inside the bag. This indicates that the barrier bag and desiccant functioned correctly.