Techni-Pro 758TW020 Tweezers Economy Assembly Type 2A 4.5inch OAL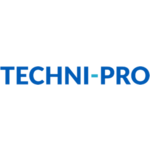 Techni-Pro 758TW020 Tweezers Economy Assembly Type 2A 4.5inch OAL
94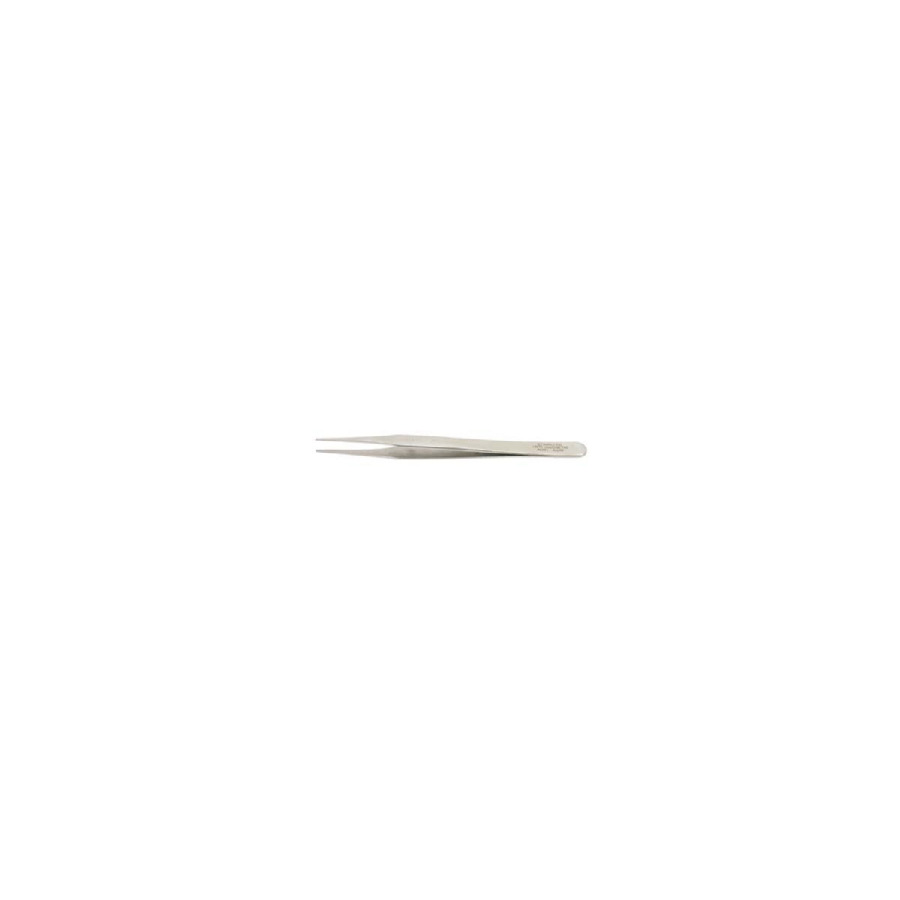 ESD Safe:

Yes

Magnetic:

No

Material:

Stainless Steel

Overall Length:

4.5

Overall Length UOM:

inch

Drill Down Description:

Tweezers, Economy Assembly Type 2A 4.5inch OAL

Model:

758TW020

Tip Shape:

Flat Rounded

Tip Style:

Component Handling

Type:

Economy
Our products under the brands Techni-Tool, Tec-Cut, Techni-Stat, and many others have merged to one brand, Techni-PRO. All the product specifications and functionality remain the same.
Excellent for bending and inserting fine wires or component leads into miniature circuits.
These hand-crafted,stainless steel tweezers have precision tips and are designed to meet the rigors of everyday use in micro-assembly production. 4-1/2" OAL.
Flat rounded tip .050"