Eveready EN92 Battery Energizer Industrial Alkaline Non-Rechargeable Size: AAA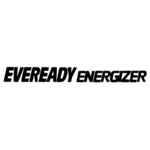 Eveready EN92 Battery Energizer Industrial Alkaline Non-Rechargeable Size: AAA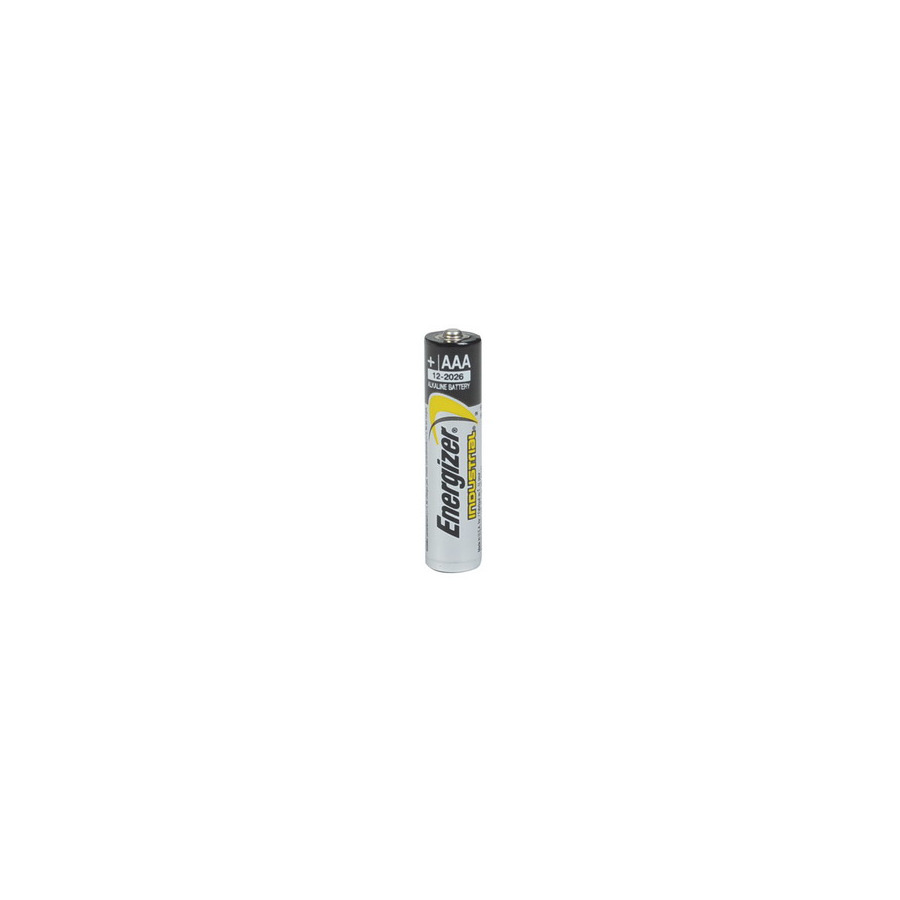 Size:

AAA

Voltage:

1.5

AC Voltage:

1.5

Description Price Table:

Energizer Alkaline AAA Battery

Dimensions [mm]:

10.5 Dia. x 44.5H

Drill Down Description:

Battery, Energizer Industrial, Alkaline, Non-Rechargeable, Size: AAA

Jensen Price Table Description:

Industrial Alkaline AAA

Model:

EN92

NEDA:

24AC

S3 Page Number Text:

11, 130, 137, 141, 162, 166, 170, 213, 217, 241

S3 Product Index:

473-001

Web Meta Description:

The Energizer Industrial EN92 non-rechargeable AAA battery is IN STOCK now at Jensentools.com.
Operational in extreme temperatures making environment a non-issue when it comes to providing power
7 Year Shelf Life ensures that back-ups will provide the same long lasting power
Energizer is a leading innovator in battery technology, creating some of the most reliable batteries on the market. The Energizer Industrial Alkaline Battery offers an economical, high rate source of portable power for today's devices. These AAA batteries work well in LED flashlights, headlamps, or digital cameras.

Energizer EN92 Datasheet